Tummy Tuck
(abdominoplasty)
Candidates for Tummy Tuck
Abdominoplasty, or a tummy tuck, is designed to correct a protruding abdomen resulting from weak abdominal muscles, weight gain, or pregnancy. Excess skin and stretched abdominal muscles typically do not respond to exercise.
During this procedure, the abdominal wall muscles are tightened and excess fatty tissue and skin are removed to improve the body contour. The goal is a narrower, flatter abdomen. The procedure can be performed in combination with liposuction to further define other areas such as the flanks, hips, and lower back. It must be noted, however, that body contouring procedures are NOT a substitute for normal weight loss achieved through a healthy diet and exercise. The surgery takes two to three hours under general anesthesia at our private AAAHC-accredited Surgery Center, which provides our patients comfort and privacy while avoiding a costly hospital visit.
Tummy Tuck Recovery & Results
Recovery time is typically two weeks and patients should refrain from strenuous exercise and heavy lifting for one month. Your scars will fade and flatten over the course of 3 months to 2 years.
Liposuction procedures are only concerned with removing fat from an area.  It does not address loose skin or reconstructing the abdominal wall like a tummy tuck.  
Yes.  Our plastic surgeons are experts in all forms of surgical body contouring.  However, not everyone is a candidate for a mini-tummy tuck.  During your consultation with your surgeon they will evaluate all facets of your anatomy and determine which surgery can best achieve your goals.
Yes!  We have already discussed liposuction as a combination procedure for a tummy tuck.  Other individuals decide to expand the liposuction procedure to other areas of the body (i.e., hips, legs) to compliment the tummy tuck procedure.  CoolSculpting is also a nice compliment to a tummy tuck as you can sculpt different areas of the body to compliment your tummy tuck.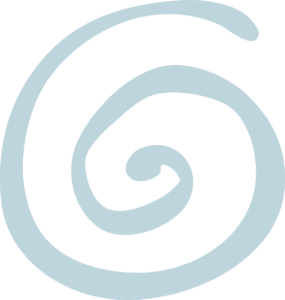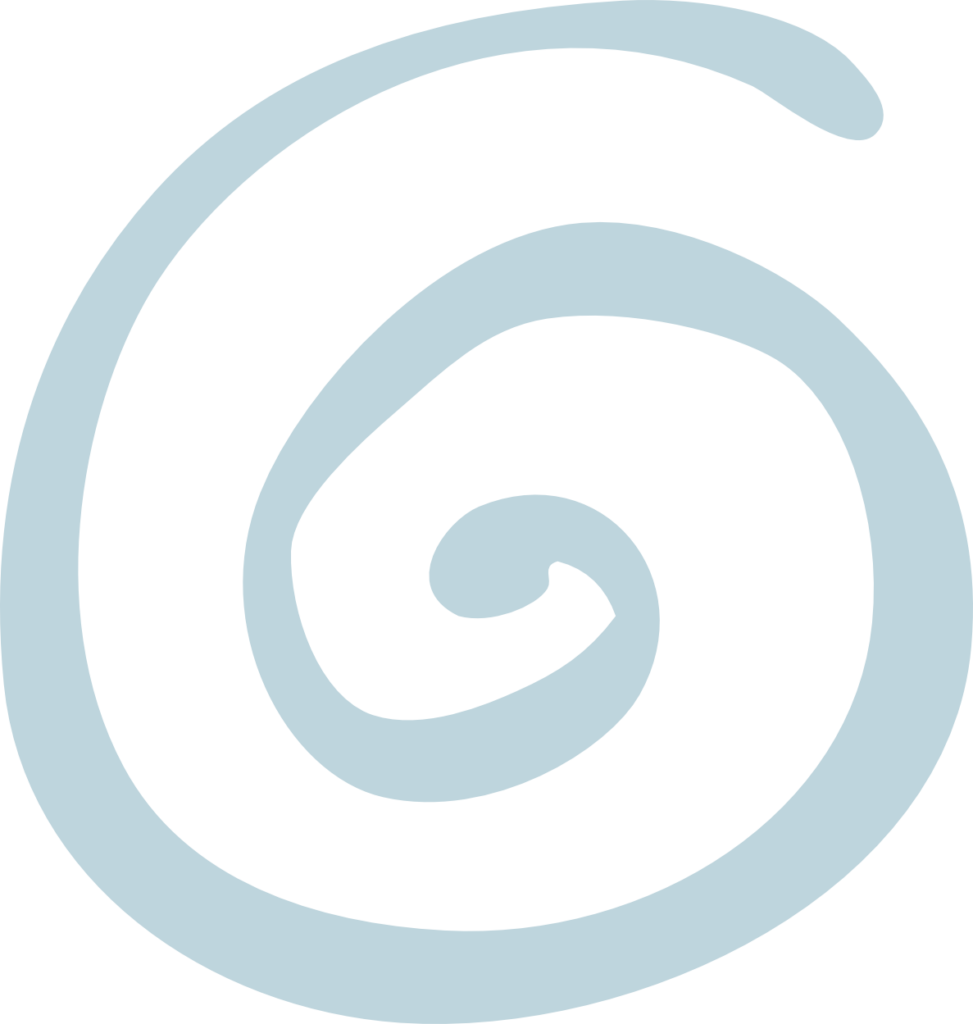 "Another great job by Dr. P. his staff and himself are the kindest most compassionate group of medical professionals I've ever had the pleasure of meeting. As always he calls to check on you the night of your surgery. I'd give them all a million stars and references if I could."
"I came in very depressed due to the fact of excess skin. I was afraid to have a tummy tuck, but after speaking with the nurses and Dr. Pittman, I was ready and excited to get this procedure done. Having the tummy tuck has been one of the best decisions I've ever made. The staff and Dr. Pittman are so caring and very professional. I would recommend to ANYONE!"
"Dr. Pittman and his staff are Amazing!! After having twins, I am thankful to have found a great place for my tummy tuck procedure! ❤"
"*" indicates required fields