Eyelid Lift
(Blepharoplasty)
Patients in good overall health, who wish to reduce excess skin on their upper or lower eyelids that contributes to the appearance of drooping lids and tired-looking eyes, are good blepharoplasty candidates. Quite often patients will come in to inquire about a facelift but, in actuality, an eyelid surgery can achieve the results they are envisioning. The skin around your eyes is one of the first parts of your body to show significant signs of aging. Blepharoplasty can restore a youthful, vibrant look to your eyes. There are many factors, such as sun exposure, age, and genetics, that make your eyes look older than you feel. Not only can an eyelid lift help your eyes look as youthful as you feel, but it may even improve your vision if droopy eye skin is a problem for you. Blepharoplasty may be performed to rejuvenate the appearance of the upper eyelids, the lower eyelids, or both.
Upper eyelid surgery removes excess skin and fatty tissue to correct droopy, sagging eyelids. An incision is hidden within the natural fold of the upper eyelid and extends slightly beyond the outside corner into laugh lines or other existing creases. Excess skin is removed and underlying muscles are tightened. Because the incision follows the natural contour of the upper eyelid, it usually is not noticeable.
There are two types of lower blepharoplasty: the traditional lower eyelid surgery and the more commonly performed transconjunctival eyelid surgery. Lower eyelid surgery removes fat deposits and loose skin to correct bags under the eyes. An incision is hidden just below the lower lashes. The transconjunctival blepharoplasty technique involves a small incision inside the lower eyelid where fat is removed leaving no external scar. We are careful to keep all incisions well-hidden. Skin tightening may be performed in conjunction with eyelid surgery.
Your procedure can be done under sedation or general anesthesia at our private, AAAHC-Accredited Surgical Facility, which offers patient convenience, the highest safety standards, and reduced costs. Blepharoplasty typically takes one to two hours. The length of your surgery is dependent on whether you will be having upper eyelid surgery, lower eyelid surgery, or both. Surgical time is also based on whether or not you will be undergoing additional facial surgeries, such as a facelift, to complement your eyelid lift.
Eyelid Lift Recovery & Results
Patients can experience swelling and bruising for one to two weeks. Our medical team will remove your sutures within five to seven days after your blepharoplasty surgery and provide further aftercare instructions based on your progress at your follow-up appointment. You Can expect to be reading after 2-3 days and back to work in 5-7 days. You can not wear contact lenses for 2 weeks or more following the surgery. We advise that you avoid strenuous activity for 3 weeks, and your bruising and swelling with diminishing over the course of 10-14 days.
Plastic surgery results are meant to last; however, environmental factors still continue to age our appearance after surgery. Most blepharoplasty patients report a rejuvenated eye appearance for up to ten years following eyelid surgery.
Pittman Plastic Surgery offers many skin care treatments to remedy mild to moderate cosmetic concerns with the eyes. Sometimes sagging brow skin can contribute to drooping eyebrows, in which case brow lift surgery or endoscopic brow lift can produce a youthful eye appearance. For patients just starting to notice signs of aging, skin treatments like Botox® can reduce wrinkles between the eyes and along the brow. Products like Latisse® can also be used to boost the body's ability to grow and maintain eyelashes.
Dark circles can be caused by several different factors which can be solved with a variety of treatments, including a lower blepharoplasty.  During your consult with one of our plastic surgeons, you will educated on all of your surgical and non-surgical options.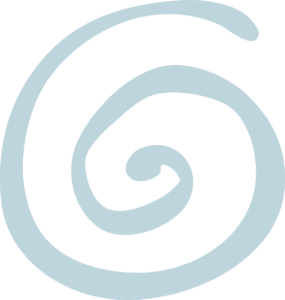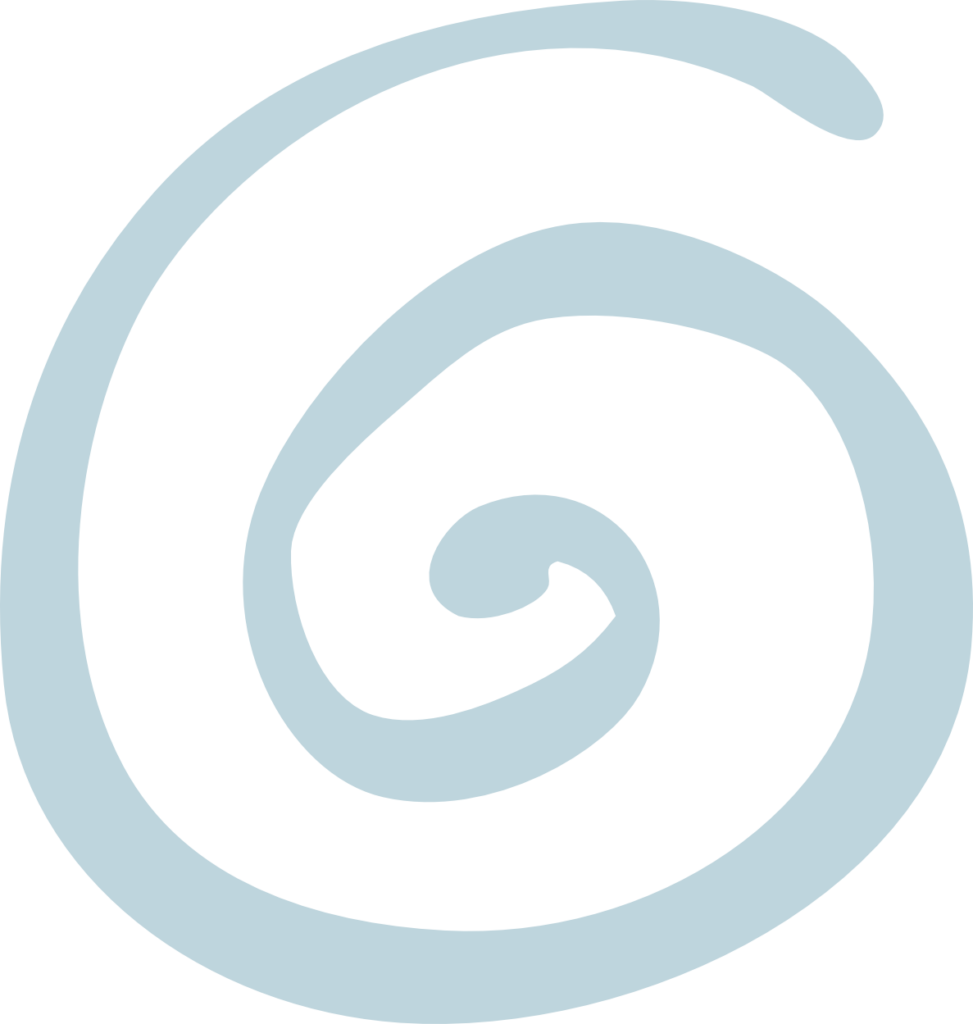 "One of the biggest problems I wanted to correct was my sagging neck and jawline. I am overwhelmed by the results! Of course, I am also pleased with the eyelifts and muscle tightening of my face. I now look like I feel!"
"I have used Dr. Pittman for numerous surgeries and have highly recommended him to all of my friends and family members (which have also already been in to have surgery). My most recent surgery was my eyelid surgery. They were very tired-looking and puffy. Dr. Pittman made me look years younger and I feel great!! Each day when I wake up and look in the mirror I just LOVE my results! Dr. Pittman and his staff are phenomenal. They have lots of before and after pictures and even offered to let me speak with their other patients who have had the same surgery. I am so happy with all of my surgeries I am signed up for more in the fall!
If you are looking to have plastic surgery, I would definitely recommend contacting his office."
"Dr. Pittman and his team of nurses truly are lifesavers. After my upper and lower eyelid surgery, I convinced my father that he would be a great candidate for the surgery too. The day of his surgery he asked Dr. Pittman to remove what he had been told was a wart on his forehead. The wart turned out to be malignant melanoma. Dr. Pittman was so concerned that he called a cancer specialist at Emory and had my father set up with an appointment immediately. We are so thankful for Dr. Pittman and his crew of sweet nurses who have gone above and beyond to take care of our family. They not only are incredible surgeons, but they are incredible people."
"*" indicates required fields