Candidates for Mommy Makeover
Any mother will tell you that having children is one of the most fulfilling experiences of her life. While it increases her capacity to love beyond what she ever thought possible, having children also bring major changes to her body. Pregnancy and breastfeeding can sometimes leave women with unwanted fat, stretched skin, and sagging breasts that diet and exercise simply cannot resolve. Our surgeons offer Mommy Makeover surgery to help mothers regain their pre-pregnancy body and confidence. A Mommy Makeover typically combines breast surgery and body contouring procedures. By combining procedures, patients will not have to worry about multiple operations and recovery periods, allowing mothers to return to their busy schedules sooner.
Mommy Makeover is a customizable procedure to fit each mother's needs. Some patients may desire breast augmentation to restore shape and breast volume, while others may choose a breast lift for sagging breasts or even select both procedures. Body contouring procedures such as liposuction and tummy tuck surgery can restore a flat, smooth abdomen. Abdominoplasty (Tummy Tuck) addresses excess skin around the abdomen and repairs abdominal muscles that may have separated or stretched during pregnancy. Liposuction removes unwanted fat from other areas of the body such as the arms, back, and thighs.
In order to determine treatment plans, we will meet with each patient for a plastic surgery consultation to discuss goals and concerns. Many mothers are concerned about undergoing surgery because they are afraid it may affect their ability to care for their children. Our medical team can help prepare an effective recovery plan and make patients feel at ease while making decisions about surgery.
The surgery takes two to three hours under general anesthesia at our private AAAHC-Accredited Surgical Center, which provides our patients comfort and convenience while avoiding a costly hospital visit.
Mommy Makeover Recovery & Results
Recovery time is typically one to two weeks and patients should refrain from strenuous exercise and heavy lifting for one month.
There is not an age limit for mommy makeover surgery. However, we advise that patients wait until they are completely done having children as additional pregnancies can reverse results.
Even though tummy tuck surgery is a common component of mommy makeover to repair stretched abdominal muscles, each procedure depends on the patient's individual needs. Breast procedures and liposuction are other procedures sometimes included in mommy makeover that can restore a woman's pre-baby appearance. Our medical team will evaluate and discuss which procedures can help a patient reach her goals
While some patients choose breast augmentation to reshape their breasts, breast lift and breast reduction are two other cosmetic procedures that can also help achieve the results you desire.  Your particular plan is based on your own needs, and some women may or may not choose breast implants.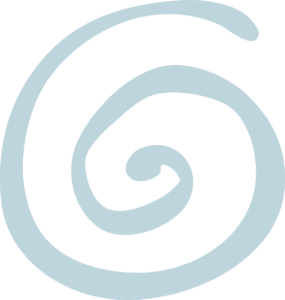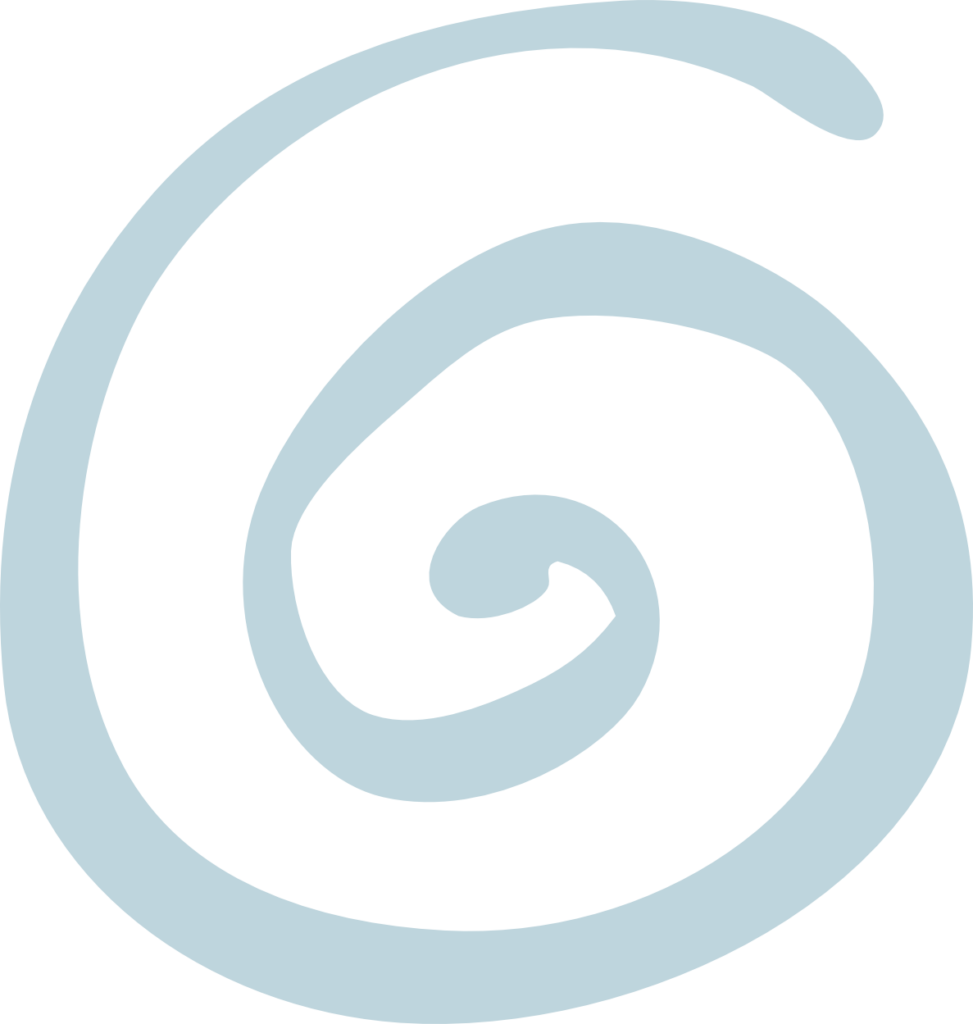 "Dr. Pittman is just amazing. I am so happy that I made the decision to go with him. Not saying anyone else wouldn't have done a good job, but I just can't believe how good I look. I was in the dressing room yesterday trying on some things and I just busted out crying. It is just the most amazing feeling. To try something on and sit down and not have that nasty, disgusting over hang of skin."
"I am so glad God led me to you. I believe you guys are the best!!"
"I've had two children and luckily still had really nice breasts. However, they got really big when my milk came in! So I knew that I would want augmentation surgery one day! Dr. Pittman and his staff are beyond amazing. They are fun and they have a sense of humor and they are real. That makes all the difference in the world. Dr. Pitman was my first stop for my first consultation and they were my last. Any other surgical needs in the future, I will always go to him as long as he is in practice."
"*" indicates required fields