Pittman Plastic Surgery offers CoolSculpting Elite® as a non-surgical method for reducing unwanted, stubborn fat in both men and women. CoolSculpting® is FDA-cleared and reduces fat in the abdomen, flanks (love handles), arms, back, thighs, and chin. It is also effective with that annoying underarm fat that sometimes bulges over bras. Pittman Plastic Surgery is the preeminent CoolSculpting practice in Northeast Georgia. For the very best results, it really does matter who performs your CoolSculpting treatment. Our CoolSculpting Specialist, Susan, has been at it for over nine years and has provided more CoolSculpting Treatments than any other practice in the area. Also, she is part of a very small, select group of professional CoolSculpting providers with the distinction of CoolSculpting Master. To become a CoolSculpting Master, one must be chosen based on expertise in order to participate and complete advanced training. Susan's artistic eye, experience, and consistent positive patient outcomes make her a leader in the world of non-surgical, fat reduction methods.
The first practice in Athens, Georgia to offer CoolSculpting®, Pittman Plastic Surgery is also the first in the area to offer the new CoolSculpting Elite®. This device is the very latest in CoolSculpting technology and it really is a BIG deal!  Did you know that not all tissue is created equal? That means not every CoolSculpting applicator can accommodate our individualized tissue makeup. The CoolSculpting Elite® applicators have been redesigned so they fit a variety of human fatty tissue better, and therefore, are more effective at targeting our fat cells. Better tissue contact means patients that are treated with CoolSculpting Elite® have significantly better results and get their results quicker than patients treated with the outdated technology. 
How does CoolSculpting Work?
Using a process called Cryolipolysis, CoolSculpting Elite® does not require anesthesia, incisions, needles, scars, sutures, or even recovery time. At your scheduled treatment session, the CoolSculpting Elite® device applicator is positioned on the body where select fat is targeted. The applicator uses vacuum pressure to lift the tissue and ensure the targeted area is chilled efficiently.  This cooling process affects a portion of the fat cells underneath the skin, causing those fat cells to metabolize. After the procedure, the body's lymphatic system naturally and gradually disposes of the affected fat cells. 
The optimal CoolSculpting Elite® candidates are within 30 lbs of their ideal weight. Please note that the CoolSculpting Elite® device is not a weight loss solution. Susan, our CoolSculpting® Specialist, will consult with each patient to determine target areas and if they are a good candidate. For patients who require removal of larger areas of fat, Pittman Plastic Surgery offers Liposuction and Abdominoplasty.
CoolSculpting Results & Recovery
CoolSculpting Elite® is a non-surgical procedure with the ability to achieve up to 20-40% fat reduction. Our private and comfortable CoolSculpting Elite® treatment room allows patients to work on a laptop, read a book, watch tv or simply relax during their scheduled session.  Patients enjoy the benefits of immediately returning to work or normal activity following their procedure, as there is no downtime. Most patients require at least two rounds of treatment, generally four to six weeks apart. But, results are not negatively impacted if the treatment rounds are further apart. Results will begin to appear 6-8 weeks following the initial treatment, however, patients can expect to see more substantial improvement within 2-3 months. It is important to note that your body will continue to metabolize and remove fat cells for up to 6 months after your CoolSculpting Elite® treatment, so results will continue to show improvement. 
Master CoolSculpting Specialist
Susan has been our CoolSculpting Specialist since 2012 and has treated more individuals in Northeast Georgia than any other provider. In 2018, Susan was nominated and successfully completed CoolSculpting Master's Clinical Training course, an elite and exclusive program designed for top-tier CoolSculpting providers.
Susan has a Bachelor's Degree in Art Education from the University of Georgia. Her artistic eye has proven beneficial in achieving impressive CoolSculpting results.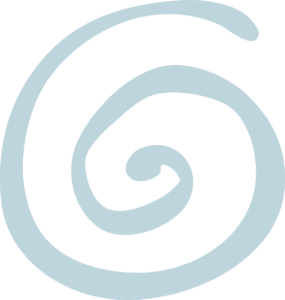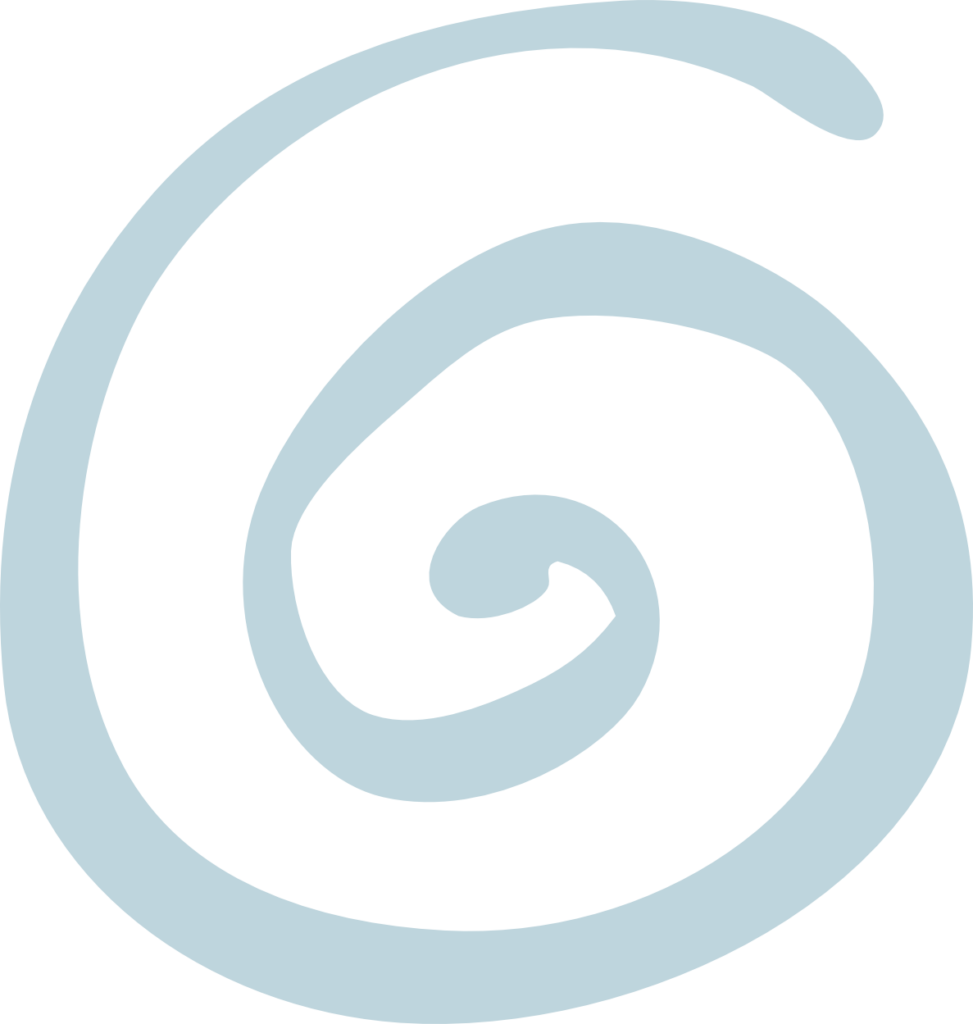 "Thank you for such a wonderful CoolSculpting experience. I am so excited to see the results over time! You are such a joy to be around, and you have such a big light!"
"Susan, Ed, and the entire staff here is like family, so greeting and also asking how my day is and how everything is going. I ended actually getting coolsculpting here and it was my best experience. I first went to another doctor to get it but when I came here I knew I wanted to choose Pittman Plastic surgery to do my procedure. Through this entire step, they made me feel so welcoming and so comfortable in my own skin. Susan was the best and I wouldn't choose anyone but these people 100% 🙂 Thankful for this experience!"
"*" indicates required fields