BOTOX® Cosmetic is an FDA-approved cosmetic injectable to treat frown lines and crows feet. It is a series of injections of a clinical formula of Botulinum Toxin Type A which naturally relaxes the facial muscles that cause you to frown or squint. By weakening these muscles, wrinkles and furrows around the forehead and eye area are smoothed.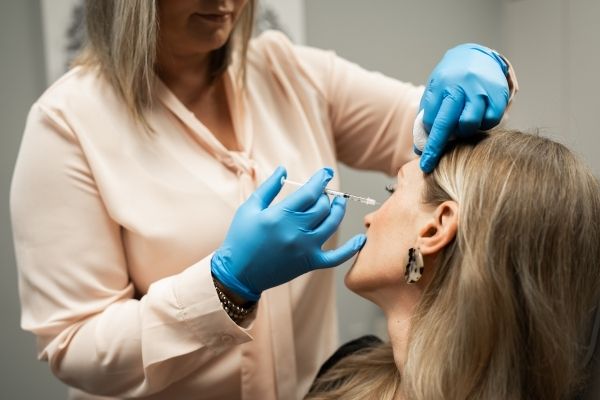 The treatment time is typically about 10-15 minutes and within a week after treatment, full BOTOX® results will appear. These results will remain for 3-4 months, and additional treatments are required to maintain a more youthful and smoother appearance.
BOTOX® is performed as a minimally invasive alternative to address the signs of aging without surgery. It can also be used after a Plastic Surgery procedure such as a Facelift or Blepharoplasty (Eyelid Surgery) to maintain results.
How much does Botox cost?
The amount of Botox you need for your best result will depend on a host of factors like skin quality, muscle strength, anatomy, and other factors. This is why choosing a medical practice that has experienced injectors is vital when achieving your best results. Our expert Botox injectors are at the forefront of training and expertise when it comes to producing quality results that reflect the person you are and not someone else. For a more in-depth explanation of everything that you need to know as a consumer, please check out our blog entitled "How Much Does Botox Cost?"
Results are generally visible within a few days with one treatment.* For patients with more complex, deeper wrinkling on the forehead or eye area, increased amounts of BOTOX® may be necessary. To determine a proper treatment plan, your provider meets with you to discuss your concerns and aesthetic goals.
Discomfort is brief and minimal with treatment only lasting approximately 10 minutes.*  Rarely, some patients may experience minor swelling or redness.*
If BOTOX® treatments are discontinued, wrinkles and fine lines between your eyebrows and on your forehead will gradually reappear.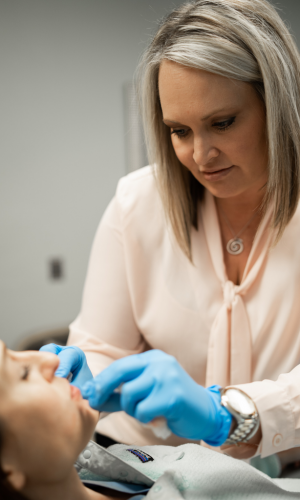 Charlotte has been CANS-Certified since 2018, and is one of ONLY eight CANS-Certified RN's in the entire State of Georgia!
What does CANS-Certified mean? Certified Aesthetic Nurse Specialist (CANS) certification provides professional recognition for aesthetic nurses who hold the value of education, clinical practice, and professional growth in the highest regard. Ultimately, CANS certification can assure you that your aesthetic nurse has gone above and beyond to ensure you receive the optimal level of care for your cosmetic needs. It is also supported by the American Society for Aesthetic Plastic Surgery (ASAPS).
Charlotte is constantly training on new injection techniques and procedures to better herself — and her patients reap the rewards!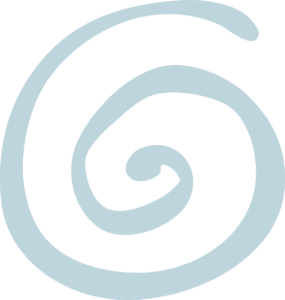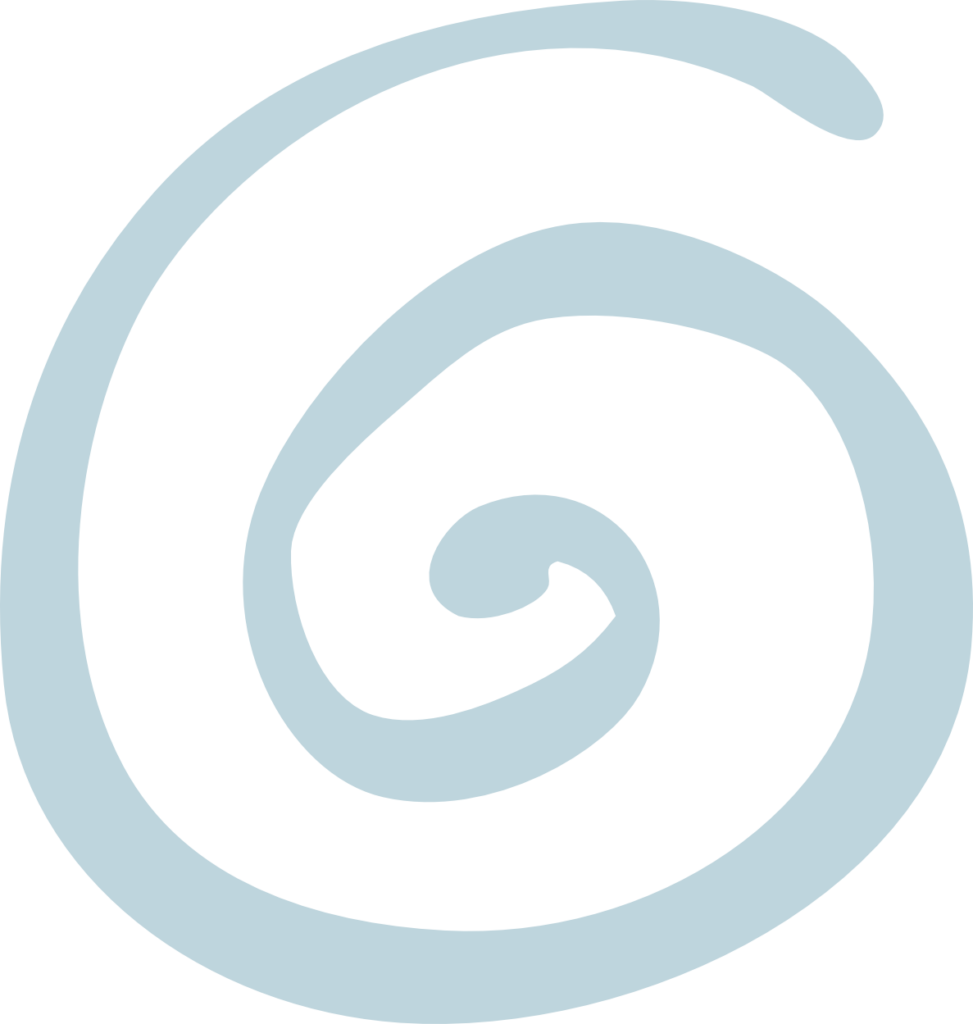 "Love this office and their staff! Charlotte has amazing injection skills and is always keeping up with the latest education and techniques."
"I get my Botox and filler done by Charlotte and she is amazing! I've gotten Botox from other places and never looked forward to that uncomfortable poke. Let me tell you, I don't feel one bit of pain with Charlotte! She is like magic!"
"I had a Botox appointment with Charlotte! She's quick, as in quick enough for a lunch break! Painless and also knowledgeable about fillers and other procedures! She's the best!"
"*" indicates required fields