Candidates for Breast Lift
A Mastopexy, or breast lift, is performed to lift and reshape your breasts. Nursing, pregnancy, gravity, and significant weight gain or loss can cause breasts to lose their firmness and shape over time. A Breast Lift addresses this sagging and inevitable loss of self-confidence. Your surgeon can also remove excess skin and restore enlarged nipple-areolar complexes to a smaller size, while re-positioning them on the breast. Breast lifts are commonly performed in conjunction with Breast Augmentation surgery, to give you fuller, more youthful breasts.
A Breast Lift procedure is performed under general anesthesia. Surgery will typically take two to three hours at our private, fully accredited AAAHC Surgical Facility, offering our patients comfort and convenience, while also saving them time and costs associated with hospital-based surgeries. 
Breast Lift rECOVERY & RESULTS
For the first month after your procedure, you will be placed under restrictions on any strenuous upper-body or exercise activity. It is also required for patients to wear a surgical bra consistently for several weeks post-surgery. You can go back to work in one week but must avoid strenuous activities for 1 month. Your scars from the procedure will fade over the course of several months to a year.
A mastopexy (breast lift) surgery is a permanent procedure.  However, we cannot stop the aging process and the normal aging process, including gravity, will affect your breast in the future.
Ptosis (sagging) is extremely normal.  Some of the more common reasons that women experience breast ptosis is pregnancy, breast size, genetics, and the aging process.  
Yes!  A common combination is to combine a lift with a breast augmentation by inserting an implant.  This is only for those individuals that want more fullness in their breast to accompany their lift.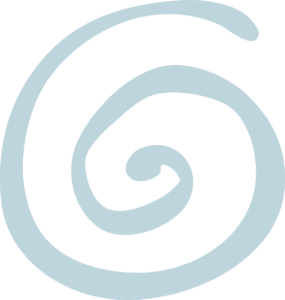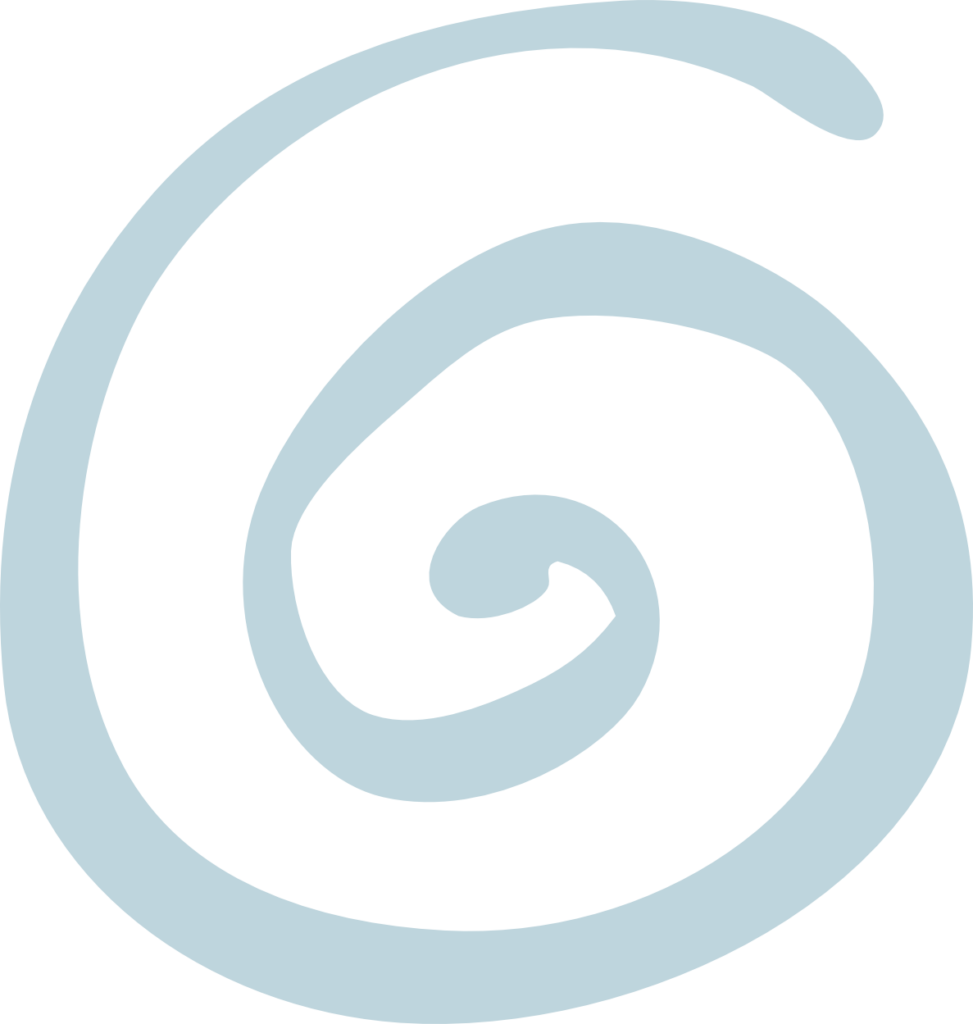 "My results…. I was a stage "3 drooper" going in…. breastfeeding had wrecked my breasts and I am too young to be seeing what I saw in the mirror. I didn't think that I could go into this expecting to look like a 20 year old again but let me tell you, I was wrong. My breasts are better now than they ever were and I can't believe it! Not only that, they don't look unnatural at all… they are perfect!!!!!! Dr. P is AMAZING!!!!!!!!!!"
"Dr. Pittman and his staff were totally professional, positive, and caring during my pre-op visits, surgery, and aftercare visits. Having surgery is never easy, but they did a great job of putting me at ease and explaining what was going to happen and what to expect during recovery and as I continued to heal. I highly recommend Dr. Pittman to anyone who is considering plastic surgery. I had both a breast reduction/lift and upper and lower eyelids done during one surgery and couldn't be happier with the results and the skill and care of this surgeon and his outstanding staff."
"I just wanted you and Dr. P to know how much I appreciate the care I was given during my recent surgery! I was a little nervous (ok… A lot nervous!) regarding the invasiveness and stitches involved with the "lift", but I must say I was astonished at how quickly I felt completely back to normal! In fact, my biggest challenge has been to dial it back a notch and remember I'm still " recovering". "
"*" indicates required fields