Our mission is to enhance our patients' lives by helping them achieve the look they desire. We are committed to the absolute highest level of patient care achieved through a dedication to the highest level of medical standards.
Board-Certified by the American Board of Plastic Surgery
As a scientist and outdoorsman, I have spent a lifetime studying the natural world around us. Blessed with an artistic eye, I understand the subtle nuances that define beauty. Combining knowledge and talent, and drawing on more than 30 years of plastic surgery experience, I am providing my patients with naturally beautiful results.
Board-Certified by the American Board of Plastic Surgery
Practicing plastic surgery has been one of my life's greatest honors, as it has allowed me to intertwine my creativity and artistic tendencies while helping people. I derive an enormous amount of joy from improving a patient's quality of life through reconstructive and aesthetic surgery. Having dabbled in the arts throughout my life, my astute attention to detail and aesthetic eye help deliver refined and beautiful results. I pride myself on delivering concierge, individualized, and most importantly, safe plastic surgery care to every patient that steps into the operating room.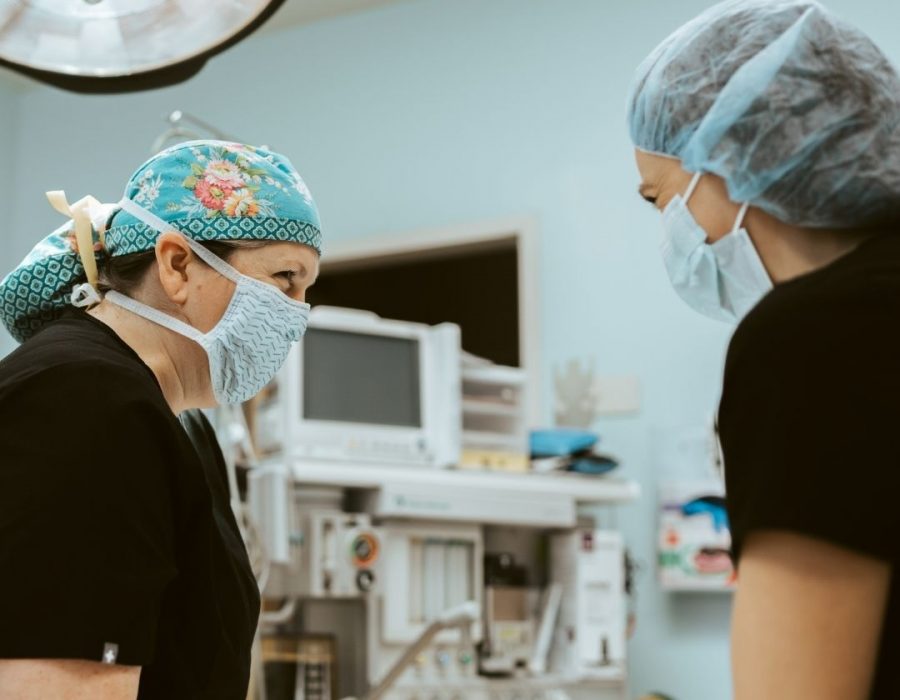 Our on-site AAAHC certified Surgical Center provides the best in a surgical setting, patient safety, and technology. The Center is dedicated exclusively to cosmetic and reconstructive surgery and features multiple state-of-the-art operating rooms, private recovery areas and is staffed with licensed and experienced nurses.  Our Surgery Center is licensed by the State of Georgia, certified by Medicare and is nationally accredited by the Accreditation Association for Ambulatory Healthcare (AAAHC).
"I would like for you all to know what a powerful impact you have made on my life. You all treated me with the utmost respect and care and worked so hard to make sure I had exactly what I had hoped for all along. The results are so much greater than I could have ever expected. I feel wonderful inside and out thanks to all of you!"
Recapture your inner beauty.
We look forward to caring for you!