Candidates for A Breast Reduction
Breast reduction surgery is ideal for women and men who either have troublesome health issues or lack self-confidence due to very large, heavy breasts. There are many medical issues attributable to large breasts, including:
Neck & back pain associated with breast weight
Skin irritation or chafing
Bra strap sores or indentations
Poor, slouching posture
Difficulty performing routine activities, such as exercise
Breast Reduction PROCEDURE
Our Surgeons will remove excess glandular tissue, skin, and fat from your breasts for a smaller, lighter, and firmer result. The areola size may also be reduced and repositioned centrally on the breast mound. After your procedure, you may experience relief from health problems caused by large breasts, while experiencing a boost in your confidence and comfort with your body. Most insurances will often cover Breast Reduction surgery.
Breast Reduction is an outpatient procedure performed at our private, fully-accredited AAAHC Surgical Facility, offering each patient comfort and convenience, while also saving them time and costs associated with hospital-based surgeries. The surgery will be performed under general anesthesia and typically takes our surgeons two to three hours to complete.
For several weeks after surgery, we will require you to wear a sports bra and limit any strenuous upper-body activity. You will be able to go back to work after 2 weeks but will need to wait 2-3 weeks before any physical contact with the breasts. Your scars will fade over the course of several months to a year.  For more information on Breast Reduction and Recovery, please check out our blog.  
Generally speaking we want you as close to your ideal weight as possible for any surgery. However, if you plan on losing a significant amount of weight then we suggest discussing this with your plastic surgeon.  
You will want to wait until your breast have fully developed before considering any breast surgery, including breast reduction. After your breasts have fully developed then you can consider breast surgery options.
Once the swelling has gone away completely and you have been cleared by your surgeon.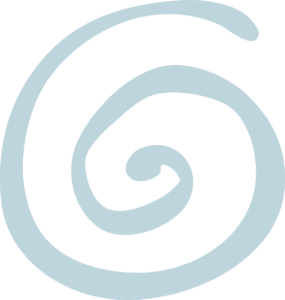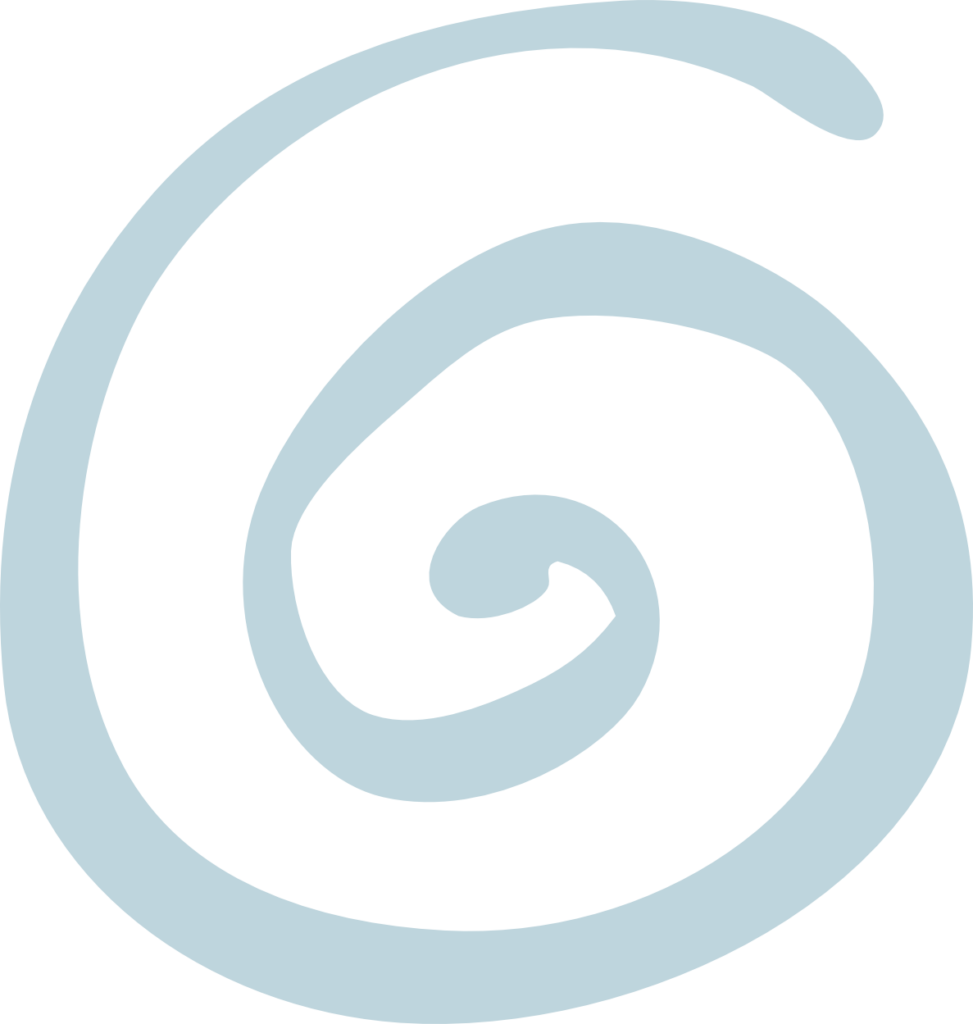 "I did not realize how uncomfortable my breasts were till I received new ones. I can sleep better. I feel like they are truly mine."
"Before my breast reduction/lift surgery, I experienced constant pain including nerve pain in both upper arms, shoulder pain with extremely deep grooves, back pain, headaches. I also found it very hard to find clothing that fit due to the huge size of my breasts. After my surgery, though I felt the pain of incisions and the effects of being put the sleep and painkillers, I had no pain in my arms, shoulders, or back. I also had upper and lower eyelid surgery during this procedure. Before surgery, I had a limited field of vision and had a constant dermatitis and many eye infections due to any makeup I tried to wear being pushed into my eyes by my drooping eyelids. I also experienced embarrassment due to my "tired" look. After surgery there was an immediate improvement in vision and once everything cleared up, in my looks and self-esteem."
"I am posting publicly because I am so happy and proud of the new me. March 17 was my final visit with Dr. Pittman. It has been 4 months since my breast reduction and I couldn't have asked for a better experience, or better results. The staff is so caring, great personalities, very informative. Everything Dr. Pittman told me to expect was exact. If you're looking for an expert, and a team to help you all the way, please consider Dr. Pittman. I even called his cell phone on a Sunday and he called me right back a few minutes later and talked to me. I chose him based on reviews, so I'm making sure to leave one also. I don't live near Athens, so take it from me, don't settle based on location. It's a lifetime decision and I wanted to make the right one."
"*" indicates required fields