Candidates for Liposuction
Liposuction removes undesirable, subcutaneous fat in isolated areas that will not respond to diet and exercise. Liposuction is most successful in people with good skin tone, who are near normal weight but have localized fatty deposits. It is not a treatment for obesity, and only intended to produce a more flattering figure by improving contours and proportions.
Performed at our private AAAHC accredited Surgical Center, under general anesthesia, the procedure involves small incisions through which a cannula, or hollow tube, is inserted to break up and remove the fat beneath the skin. Several areas can be suctioned at one operative setting, although there is a limit to the amount that can be removed safely at one time.
Improve body shape by removing exercise-resistant fat deposits performed using the tumescent technique, in which targeted fat cells are infused with a saline solution local anesthetic before liposuction to reduce post-operative bruising and swelling. The procedure will last 1-2 hours or more.
Liposuction rECOVERY & RESULTS
Post-operatively, patients will be bruised and swollen, and this will likely last several weeks. A compression garment is worn for several weeks to minimize fluid accumulation and facilitate skin settling. Typically you can plan to go back to work after 1 week but must refrain from strenuous activity for 2-4 weeks. You will be able to visualize your final results in 1 to 6 months, or more.
Liposuction can be performed on several areas of the body.  These areas include hips, thighs, abdomen, flanks, back, knees, chin/neck, and arms.
Liposuction is only used for removal of excess fat in a specific area.  A tummy tuck includes other goals such as removal of excess skin, in the abdominal area, and reconstructing the abdominal wall.
Any fat removed during a liposuction procedure is permanent.  However, remaining fat cells can still store excess fat.  It is recommended that you maintain a healthy diet and lifestyle to help achieve long-lasting results.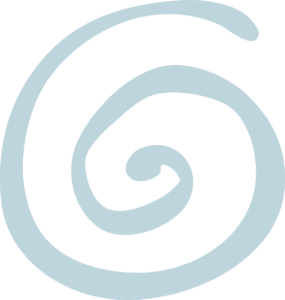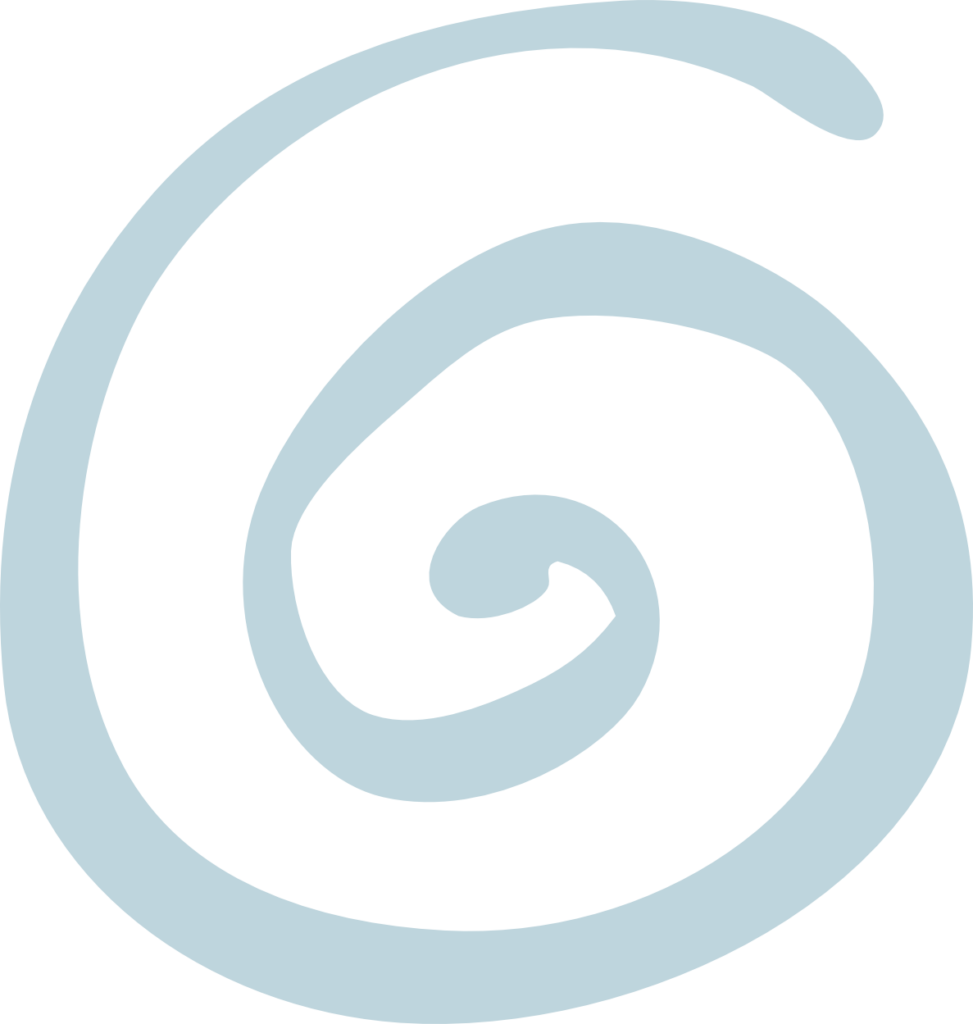 "I don't know where to start. Dr. Pittman and his staff are the best. Dr. Pittman performed liposuction on my chin, arms, belly, back, and thighs in two surgeries. His staff is top-notch. Everyone is so friendly and helpful. I couldn't be more pleased with my results. I had several consultations before Pittman Plastic Surgery. Once I met with him and his staff the choice was easy. If you want the best, you have found it."
"From the beginning, it was super easy. I was very uneasy about the process before Dr. Pittman took the time to explain everything. Before the procedure, during, and especially after, Dr. Pittman and his staff were there to support me. I definitely would recommend Dr. Pittman & his staff to anyone who was a great and caring doctor. On a scale of 1-10, they are a 20 in my book!"
"I would like for you all to know what a powerful impact you have made on my life. You all treated me with the utmost respect and care and worked so hard to make sure I had exactly what I had hoped for all along. The results are so much greater than I could have ever expected. I feel wonderful inside and out thanks to all of you!"
"*" indicates required fields