Breast Reconstruction Candidates
Breast Reconstruction recreates a breast mound in women who have had their breasts altered or removed by breast cancer surgery. The goal is to rebuild a natural-looking breast that is symmetrical with the other breast. Depending on the circumstances, Breast Reconstruction can begin immediately after a Mastectomy or as a delayed procedure, anywhere from several weeks to years following a Mastectomy. Breast Reconstruction typically requires more than one operative procedure, with additional surgeries to optimize symmetry or rebuild a nipple-areolar complex.
Breast Reconstruction PROCEDURE
A consultation with our medical team is necessary to determine how to proceed with your procedure, based on your individual needs. We use tissue expanders when reconstructing breasts, which requires a staged approach. After a Mastectomy (either immediately or delayed), Dr. Venditto places the expander inside the chest wall. Over the following weeks, as you heal, a saline solution is added to the expander, ultimately creating a pocket in which a saline or silicone breast implant can be inserted. The final step is to create the nipple-areolar complex, if desired.
Breast Reconstruction, including any surgery done to the opposite breast for symmetry, is covered by insurance, and performed at one of the local hospitals as an inpatient surgery.
Breast Reconstruction Recovery & RESULTS
You can plan to go back to work 3 to 4 weeks following your Breast Reconstruction surgery. Avoid physical contact with breasts for 2 to 3 weeks. Your scars will fade over the course of several months to a year or more.
Absolutely not.  Women may decide not to have their breast reconstructed for various reasons.  Every woman has their own goal in regards to their femininity.  Studies have shown that, women who undergo breast reconstruction have a significant increase in a variety of wellness categories including vitality, general mental health, and body image.  However, this is your journey and this decision rests with you. 
Generally speaking the tissue and skin removed during a mastectomy does not allow for immediate implant insertion.  Your surgeon will review all of your options and discuss the best approach to reconstruct your breasts.  
Your natural breast can be shaped to match your reconstructed breast if you desire.  This is usually accomplished through an implant insertion or a lift (or both).  This procedure is covered by insurance.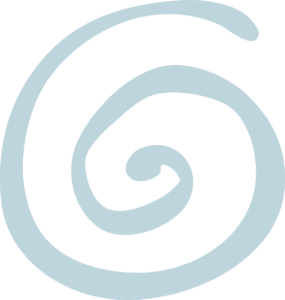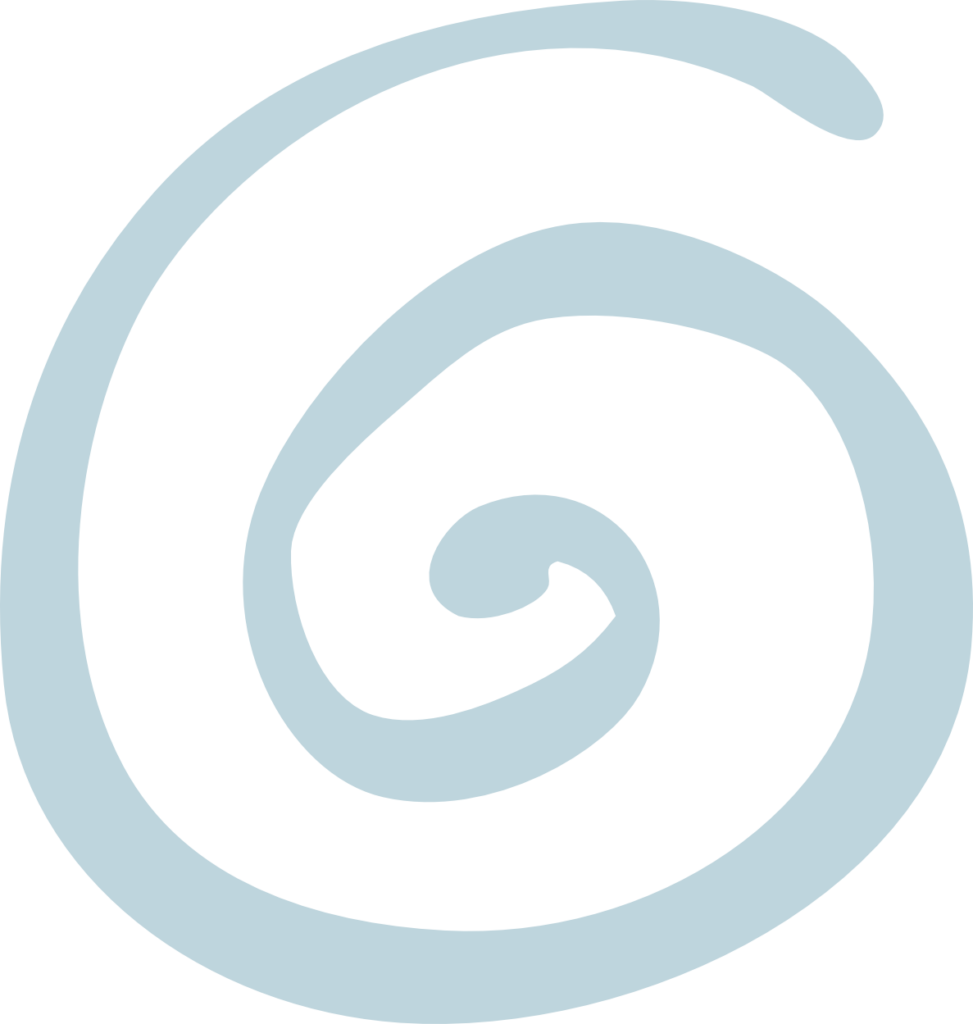 "Dr. Pittman and his staff are absolutely wonderful! They were always so helpful and very considerate throughout my entire process–whether it was before or during the surgery and even in the aftercare follow-up visits to check progress. I received the best of care and I am thrilled with my results!"
"Love Dr. Pittman and his staff. I am a breast cancer survivor and lost my breasts in the process. I am currently undergoing breast reconstruction and I know my results will be beautiful. Dr. Pittman and his entire staff have been a blessing in my life."
"I am so thankful for Dr. Pittman and his staff, everyone was so kind and made me feel completely comfortable! I have had two previous breast surgeries with another surgeon in Athens and was very unhappy with the results, so that's when I found Dr. Pittman. Dr Pittman was able to give me my confidence back and make me feel good about myself again! I am forever grateful."
"*" indicates required fields